Alumni
About Risk
We are pleased to welcome you on the Risk Alumni website. During your time at Risk and in Groningen you probably have made a lot of friends and connections. The Risk Alumni Network aims to maintain these relations.
Importance to Risk
Besides the advantages for Risk Alumni, Risk also benefits from involvement between the Alumni Network and Risk Members. Advice from former Risk Members about participating in events or activities they organized themselves, already have proven to be very valuable.  Besides, current active members often use the network of Risk Alumni to increase the quality offered at in-house tours.  
Events
Three socials are organized for the Risk Alumni each year. The first social takes place in July and the second in November. Both events are organized for the Risk Alumni and old-Active Members. The third event takes place in February and is for old-Risk Board Members only.
On Friday the 16th of November the second Alumni Activity will take place. This event will take place at Dante Kitchen & Bar, Spuistraat 320 Amsterdam. Be sure to bring all your old fellow board members, committee members and students. Catch up with them while enjoying a drink and snack. The more the merrier!  
Alumni Benefits
Events

In November and July the Risk Board organizes an activity in Amsterdam where you can meet all the Risk Alumni.

LinkedIn

To stimulate the contact between Risk Members and Risk Alumni, Risk has started a LinkedIn group. In the LinkedIn group you can get in contact with alumni and see where they work and have worked. You can find the LinkedIn group here.

Newsletter

During the year you will receive two newsletter to stay informed about Risk Events, new activities and more.
Contact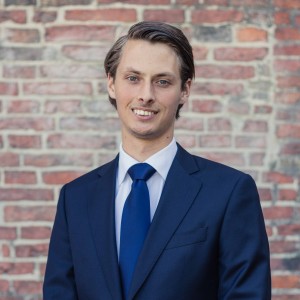 Patrick Driessen
secretary@riskgroningen.nl
050 - 3637306
For any inquiries concerning our activities, becoming a Risk Alumnus or getting in contact with our Alumni please contact the Risk Secretary.